HAND-DRAWN "NAME MANDALAS"
Created by Artist Dan Pearce. Current wait: 7-14 days. Rush options available.
Can you make out the name designed in each of these?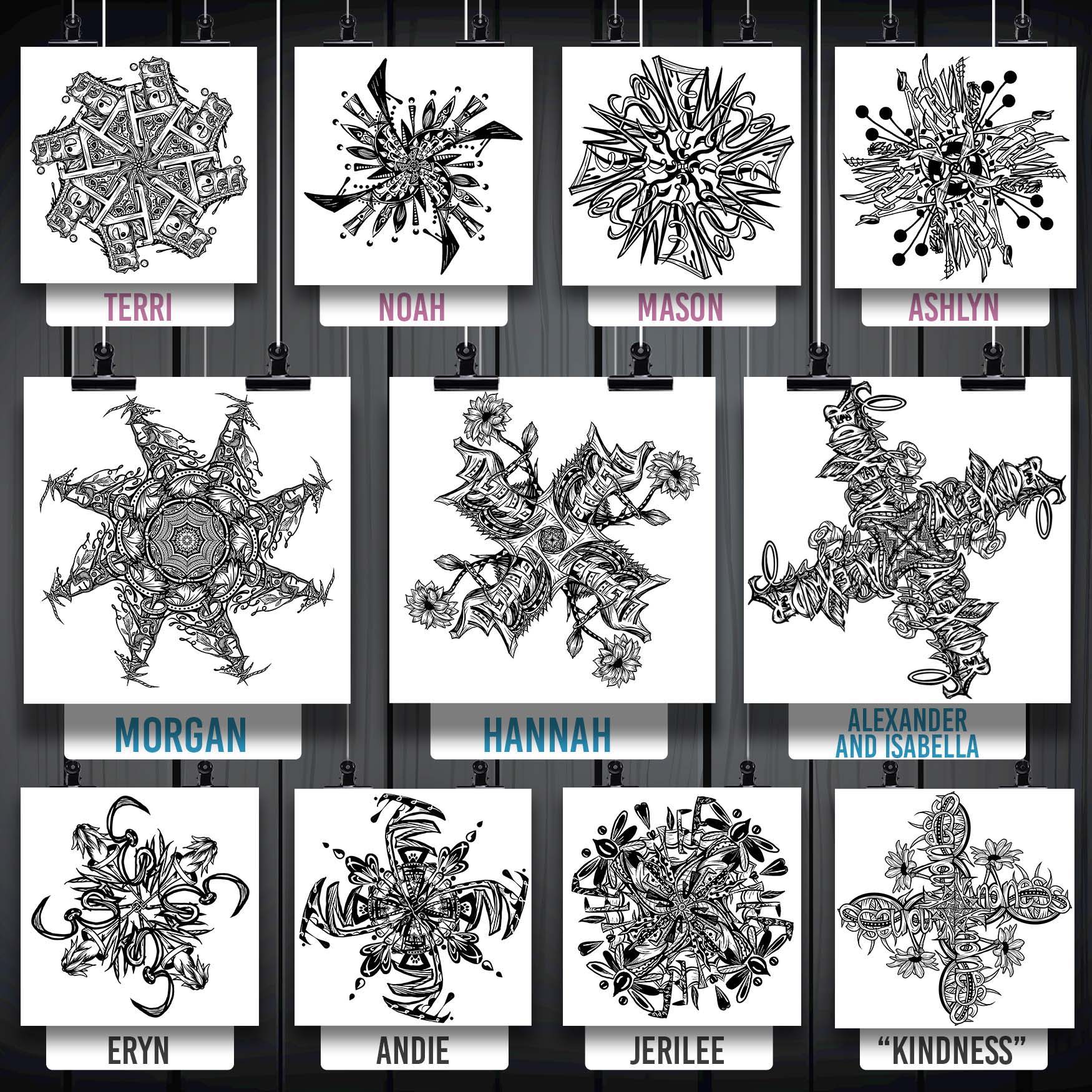 When you purchase a custom made "name mandala," I take the name (or other word) you provide, and I spend several hours to create a one-of-a-kind work of art.
The nature of mandalas is that as the artist, even I don't know what's going to come out when looking at a blank screen or sheet of paper. Elements build on elements until the final work of art is finished. That means you get a 100% unique gift to give to someone you care about.
And they will love it.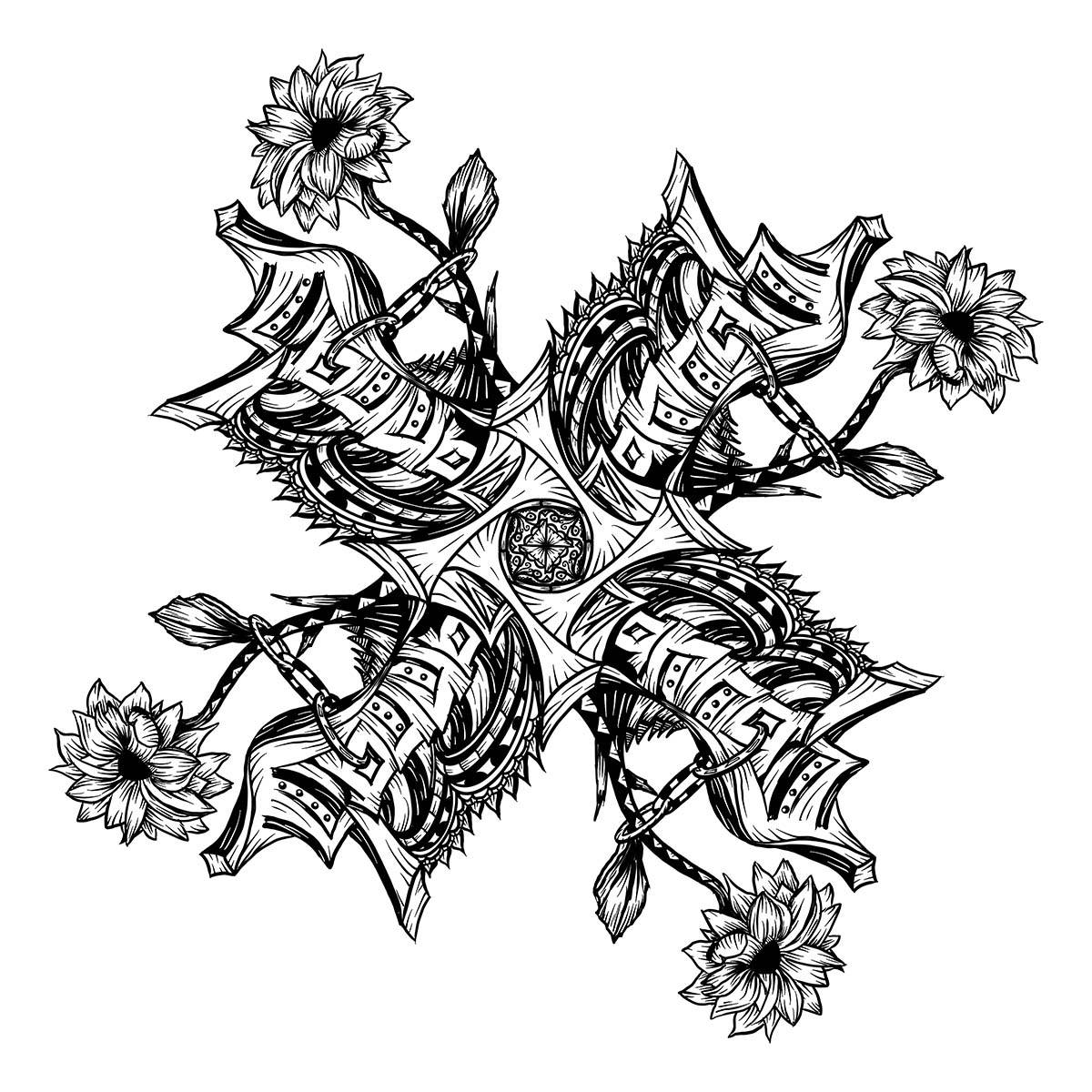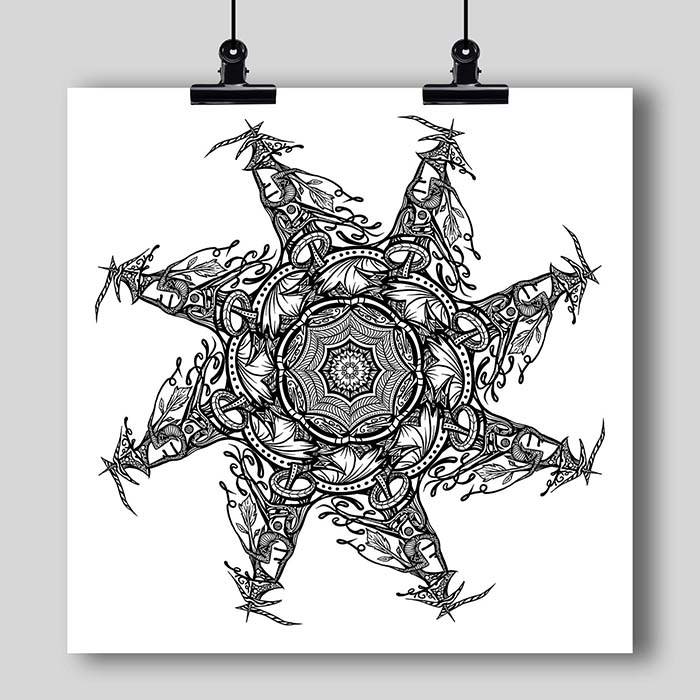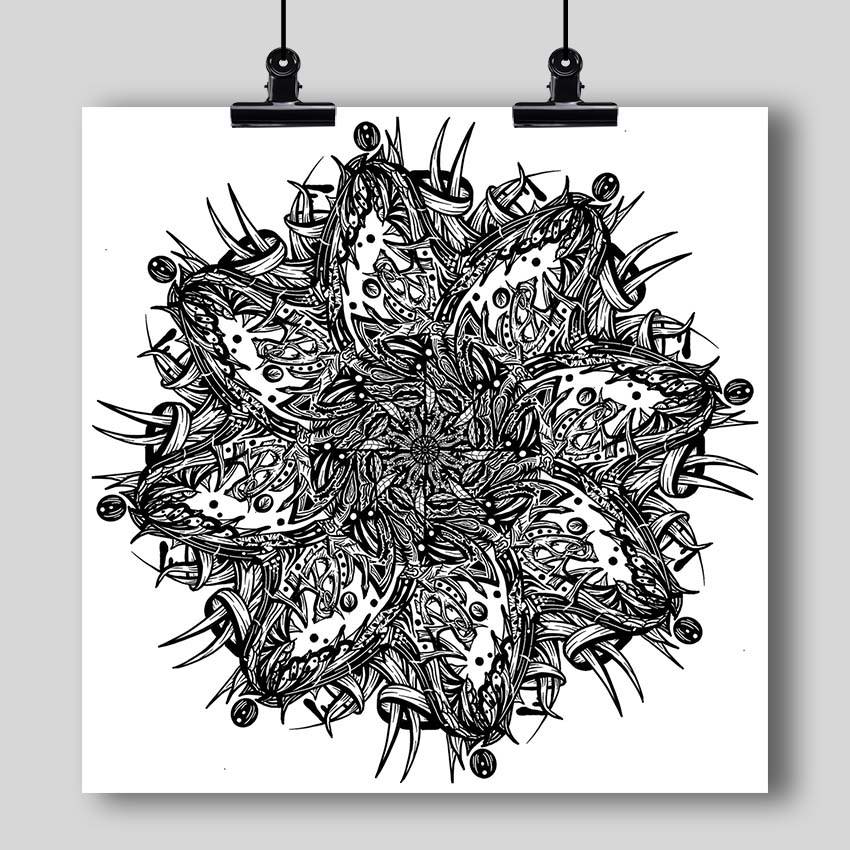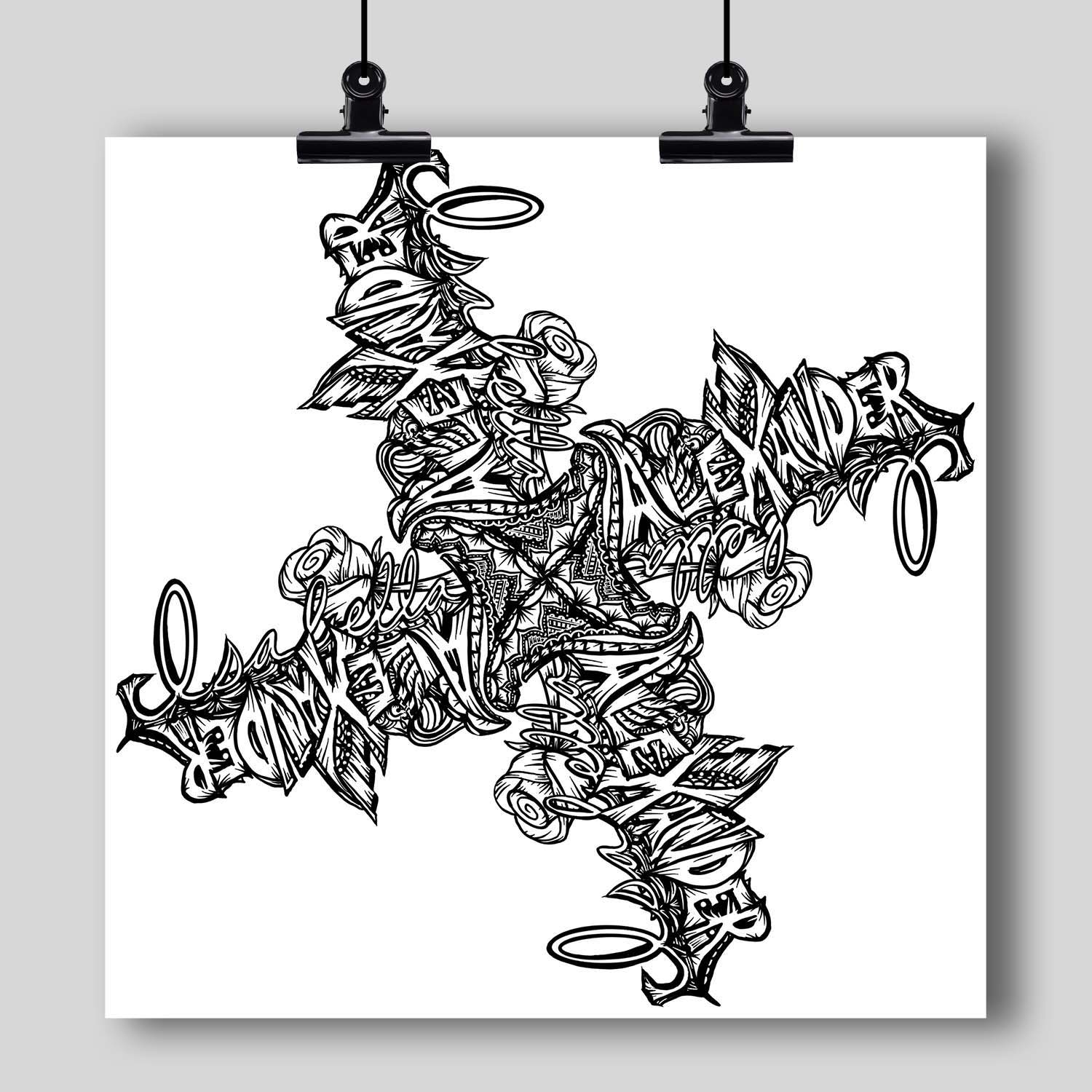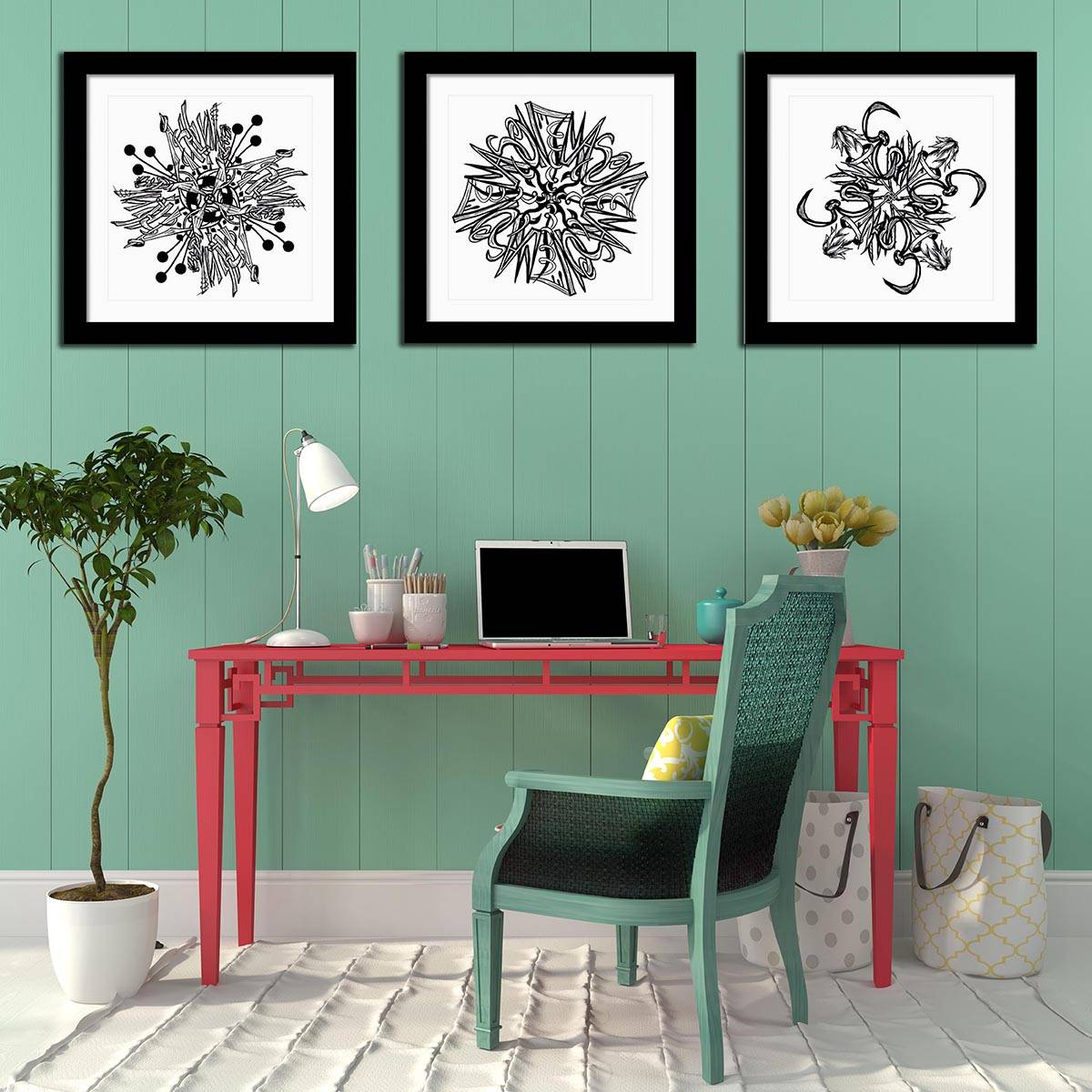 Frame them, hang them, add unique flare to your decor
I draw each mandala on an iPad Pro using the Apple Pencil and the ProCreate app. When finished, I will send you the completed high resolution file that you can have printed as big or as small as you want it and as many times as you'd like to print it.
Custom "name mandalas" look awesome on their own, or hanging in groups.
Visitors to your home or office won't even know what they're looking at when first glancing at the art. The goal I have with each mandala is to make the name more or less disappear. Where else can you get art that causes such an engaged reaction from those who view it?

After you purchase a custom name mandala, I will need 1-2 weeks to finish the art for you, so plan your purchase in advance! I have rush options available if you do need it a bit quicker.
Give me the name you want to use in the comments of your order (found in your shopping cart). Be sure to use an email address that you check often so that I can communicate with you about the project if needed.
Once completed, I will send you the completed mandala in high resolution so that you can print it to your heart's content. There will also be options to order printed mandalas to be sent to you if you'd rather I do that for you.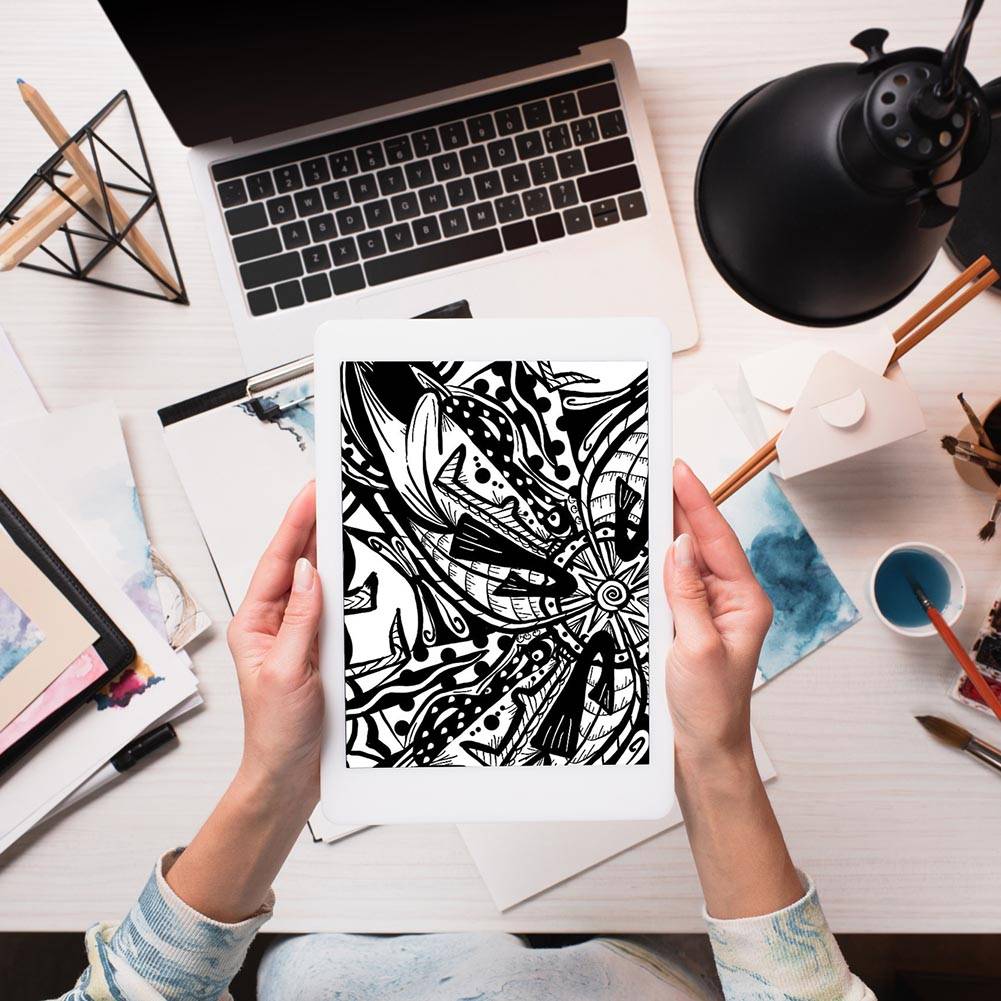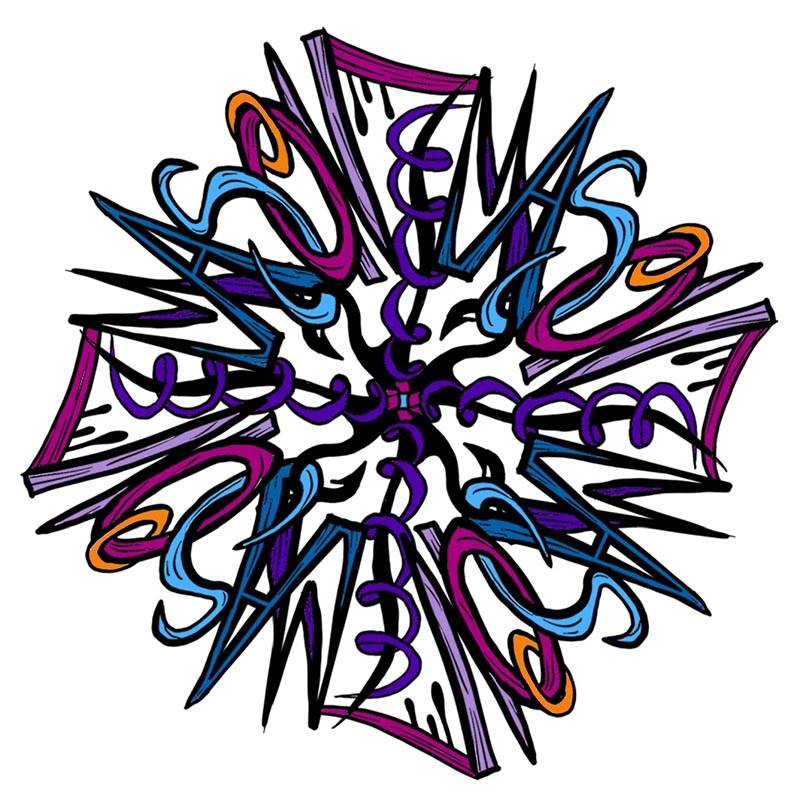 Want a color version? No problem.
Would you like a full-color version of your custom mandala? I'm happy to do that for you for as an additional upgrade.
Color can add all sorts of pizazz to the finished work, and you'll also get the black and white version to go with it!
Order a custom mandala using any text you like
Do you see the word "Love" designed into this simple mandala?
You can use any word you like, you don't just have to use people's names. What words do you think define you or the people you love? What words have significant meaning to you?
Let's get creative together, shall we?